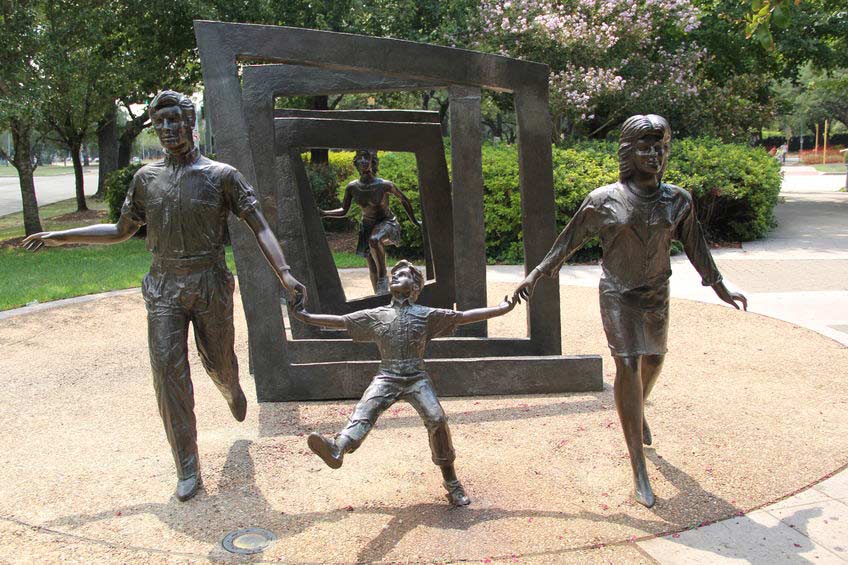 Hello everyone,

The Houston real estate market continued its resiliency, enjoying its second positive month of growth. A recovering economy continue to fuel the demand for housing despite the destruction from Harvey last year.
According to the February 2018 Houston MLS Report released on March 15, 2018:

February 2018 had a total of 5,260 single family home sales vs 4,997 in February 2017, an increase of 5.3% year over year.
Homes sales priced in the $150,000 to $499,999 range increased by over 10% in February, while homes priced in the $500,000 to $749,999 range increased by 18.8%. In addition, the luxury market, homes priced from $750,000 and up range regained stability after prior months of declining sales.
Total single-family home inventory for Houston shrank to 3.2 months' supply from 3.4 months a year earlier. Anything below 6.0 months' supply is considered a tight market.
"February was a positive month overall for Houston real estate, but we really need growth in inventory to ensure that there is a plentiful supply of homes as we enter the spring buying season," said HAR Chair Kenya Burrell- VanWormer with JP Morgan Chase."
The median home price increased 1.4% in February 2018 to $226,200 vs $223,000 in February 2017, the highest median ever for a February. The average price increase by 0.4% to $281,945.
February sales of all property types in Houston totaled 6,375, an increase of 3.1% versus the same month last year. Total dollar volume climbed 4.5% to $1.7 billion.
Texas Workforce Commission, GHP, Baker Hughes:
The Houston-The Woodlands-Sugar Land metro area gained 62,900 jobs in 2017 according to the benchmark revisions released in early March by the Texas Workforce Commission, that's up from the original 46,000 jobs in their original estimate.
The Perryman Group, a Texas-based economic and financial analysis firm, recently released its latest GDP forecast which show that they expect the Houston metro area's GDP to grow at a compound annual growth rate (CAGR) of 3.1% from 2015 to 2040 and reach $998.8 Billion in 2040. Houston will continue to account for approximately 30% of the states GDP throughout the forecast period. The group also expects Texas' GDP to grow at an annual rate of 3.2% from 2015 to 2040, outpacing the US rate of 2.7%.
The Houston Purchasing Managers Index (PMI), a short-term leading indicator for regional production, registered 55.6 in February, up from 54.8 in January, and signaling healthy economic growth. Readings above 50 signal economic expansion in Houston over the next 3-4 months. The region's PMI slipped below 50 briefly post-Harvey; however, it has been above 50 since November, signaling continued economic expansion.
The Baker Hughes Oil & Gas Rig Counts increased slightly to 939 in February 2018, up from 937 at the end of January. This level represents an increase of 139% from the bottom of 404 in May 2016 demonstrating sustained growth in the energy market.
Houston's long-term financial and real estate markets will continue to benefit from continued population growth and strong job growth. The recovery efforts following Harvey have created strong tailwinds in 2018. Overall, the Texas single-family residential markets continue to do well from the population growth, job growth, and an increase in first time homebuyers.
Should you have any questions, please feel free to contact our office at (713) 535-2250. For more information on our company, please visit our website at www.mcalisterinv.com .
Regards,
Paul Connor , Hydie McAlister
Principals, McAlister Investment Real Estate