The Houston area makes up one out of every four single-family home sales in Texas. In the second quarter Houston saw a slight drop in sales activity while other markets contributed to a statewide gain.
Sales in Texas reached 88,906 which is a 4.7 percent gain year-over-year as reported by the Texas Association of Realtors' 2015-Q2 Texas Quarterly Housing Report.
The metro areas that posted double-digit gains were: Amarillo, Beaumont, El Paso, San Angelo, San Antonio, Texarkana & Wichita Falls. Houston, which had a record month in June, registered 22,823 single-family home sales for the entire second quarter which is a 1.4 percent drop over the second quarter of 2014.
Dallas saw sales increase by 4.4 percent to 27,008 in the second quarter. Austin posted a 1.9 percent gain to 9,047 sales.
"The impact of lower oil prices continues to be delayed, leading to a surprisingly strong second quarter," Scott Kesner, chairman of the Texas Association of Realtors, said in a statement.
Click here to read full article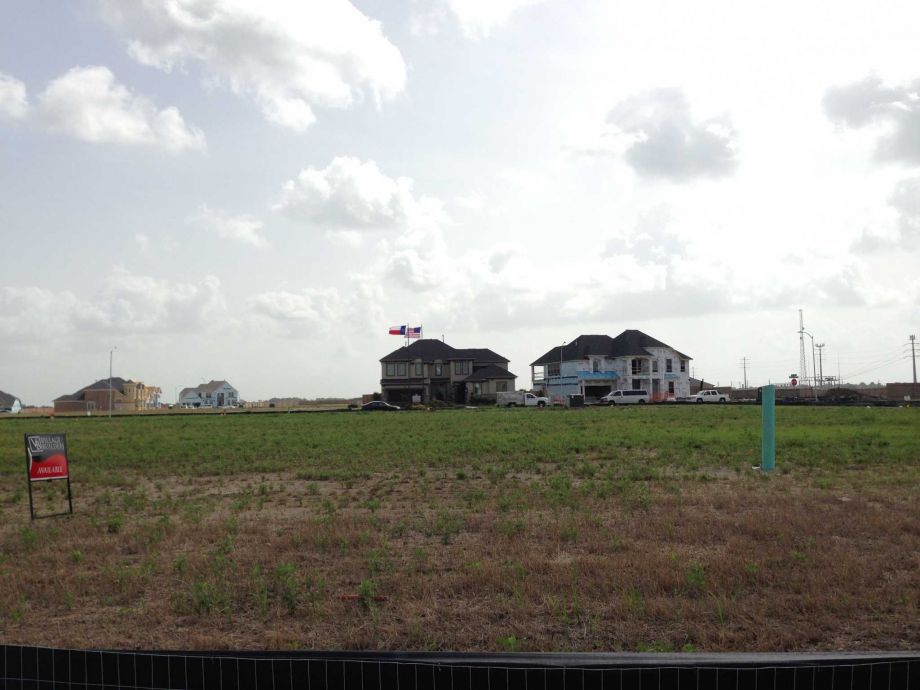 Homes for sale in The Reserve at Clear Lake City development near El Dorado and Clear Lake City boulevards.